404 Error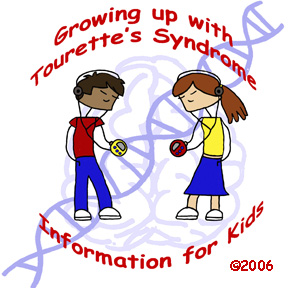 The page you requested is not found on this site.
Make sure you typed in the URL correctly or return to this site's Home Page.
If you think you have reached this page in error or a page on the site is not functioning correctly, please contact us and let us know.